"Behind every successful woman is a tribe of other successful women who have her back" ~ Unknown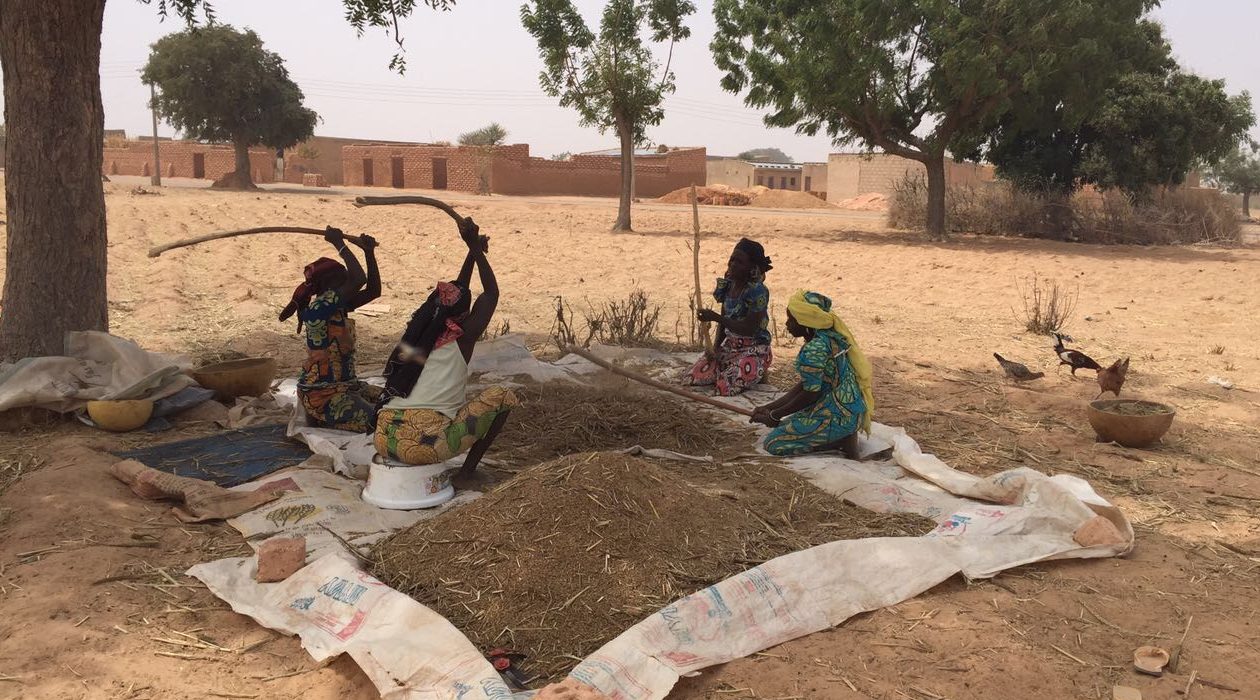 " Communities and countries and ultimately the world are only as strong as the health of their women."~ Michelle Obama
"Let every girl know her voice can change the world" ~ Halimah Sanda 
"Little girls with dreams become women with vision" ~ Unknown
 "I don't know why people have divided the whole world into two groups. West and East. Education is neither eastern nor western. Education is education and it's the right of every human being." ~ Malala Yousafzai
ROMZAIB foundation in collaboration with Tofa community clinic have achieved the following:
Construction of Maternity Unit
Donation of essential Drugs
In addition, ROMZAIB pays the monthly salaries of the staff in clinic.
"Я ОНА" a Russian sentence which translates to "I AM SHE" Women have always played an essential role in history, but their stories rarely made into history books. However, some women's contribution was so important that their stories could not be edited out.
Our programme's focus is on MNCH services through developing Comprehensive Emergency Obstetric Care (CEOC) clusters serving around 500,000 people. However, this entails much more than immediate service needs. Systems that directly impact on these MNCH services – such as drug supply, transport management and infrastructure maintenance systems – need reinforcing.
The Logo
The main icon for the logo is drawn from a circle to represent community. The circle is a profound transcentdent symbol. it is said to represent wholeness, unity, community, inclusion, life cycle and the earth/ universe. The idea behind it is based on community coming together to achieve a common goal.
The Colors
Blue – Physiologically, blue is calming reducing tension and fear. it also relates to trust honesty and dependability
Green – it typifies growth, earth environment, hope sustainability and dependability.
Orange – is associated with joy, sunshine, and the tropics. It represents enthusiasm, fascination, happiness, creativity, determination, success, encouragement, and stimulation.
Purple –  this is a rare occurring color in nature and as a result is often seen as having sacred meaning. It has a variety of effects on the mind and body, including uplifting spirits, increasing nurturing tendencies and sensitivity, and encouraging imagination and creativity.
White – an inherently positive color, it is associated with purity, goodness, brilliance, beginnings and humility. The color white can represent a successful beginning. In heraldry, white depicts faith and purity.
Want to find out more?
Ask us a question, and one of our program staff will respond to you as soon as possible.